7th annual cannabis trade show
26. - 28. 4. 2024
CZECH REPUBLIC / OSTRAVA / Triple Hall KAROLINA
KONOPEX EXPO
Trade show description
KONOPEX once again opens the door to the world of cannabis. The seventh annual cannabis festival will take place on April 26–28, 2024, in the Triple Hall Karolina complex in the center of Ostrava (Czech Republic) and will present the hemp plant in many areas of its universal use.
Exhibitions dedicated to cannabis and related products will be prepared. Cannabis seeds and seedlings with high CBD/CBDV, growing indoor or outdoor equipment, but also exhibitors focusing on cosmetics, food, or testing or processing not only cannabis but also other medicinal herbs. Take advantage of the opportunity to meet the manufacturers in person and entrust your questions to professionals.
Fans of solvent or solventless extraction, vaporization, and various smoking needs will also be delighted. From premium papers and smart filters to elaborate and handmade rigs and other necessary and additional accessories for dabbing.
You will learn a lot of interesting information and news about the processing and use of cannabis in self-medication and medical practice, food, food supplements, construction, industry, and veterinary medicine. You can also look forward to an accompanying program including lectures, discussions, conferences, and a cannabis exchange. Last but not least, workshops, competitions, and after-parties will also be prepared.
See you!
What can we look forward to?
Structure of the cannabis expo
An event with a relaxed and friendly atmosphere focusing on individual branches of the cannabis sector. Cultural, educational, and sales events for the general and professional public, long-term cannabis fans, and traders from the field.
FUN & RELAX • KNOWLEDGE & SKILLS • HOBBY & PROF
Exposure
Cultivation and propagation of plants / growshop assortment

- Indoor / outdoor cultivation
- Substrates, media, fertilizers
- Hydroponics, aeroponics, aquaponics
- Supplements and plant protection
- Harvesting, storage, curing

Cannabis seeds and seedlings

- Certified seeds
- Cannabis clones / seedlings
- Souvenirs

Harvest and post-production

- Machines and processing
- Analytical and laboratory services
- Laboratory and hobby methods of extraction
- Production and development of products

Hemp products

- Hemp ointments and cosmetics
- Dietary Supplements
- Food and CBD products
- Veterinary means

Smoke zone

- Vaporization
- Glass Art, dabbing & 710 art
- Smoking accessories and gadgets

Other assortment

- Hemp textiles, accessories
- Souvenirs and gifts

Civic activities

- Unions, associations
- Nonprofit organizations
- Petition stands
Informations
Self-medication vs. prescription cannabis

- Expert consultations
- Production of hemp ointment

Cannabis cultivation

- Education, grow-how
- Hobby / Profi

Legislation and cannabis

- Legalization and regulated market
- Growing cannabis
- Justice defense

Civic activities

- Associations, societies
- Petition stands

Magazines, books, documents, tips&tricks
Workshops
Production of hemp ointment
Extraction (solvent / solventless)
Plant cloning
Mixing hemp concrete
Conference and education
Lectures
Panel discussions
Legislative changes
Presentation of news
Hemp Exchange
Wholesale contacts
Retail sales
Sharing know-how / grow-how
Cooperation and opportunities
Animals and cannabis
Veterinary medicine
Cannabis as food
Dust-free bedding
Entertainment and program
Music stage and accompanying program

- Competitions
- Raffle
- Cannabis cup
- Fun performances
- Lectures
- Tastings

Urban sport zone

- Sports challenges
- Skateboard contest
- Graffiti jam

Chillout zone

- Sitting and relaxing
- Children's corner with babysitting

Afterparty at Club Marley
Program
Main programme 2023
Program
Terra Aquatica Music&Fun stage 2023
KONOPEX EXPO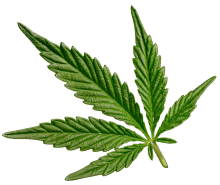 Tickets 2024
Tickets price list
You can buy tickets online in pre-sale and on the spot on the days of the KONOPEX Expo. Visitors over 65 yrs, disabled persons, and children under 13 (accompanied by a responsible person) have free entry.
The surroundings and the outdoor program are accessible without a ticket. Only entrance to the interior is charged. Unfortunately, pets are not allowed inside.
Free ticket
Free of charge
Visitors 65 yrs+
Disability
Children under 13 years old (accompanied)
The outdoor spaces are free of charge
Online Pre-sale
From 6 €
One-day ticket – 6 €
Three-day ticket – 10 €
Group discount, one-day ticket (3+1 free) – 18 €
Group discount, three-day ticket (3+1 free) – 30 €
The first wave of pre-sales runs
until 1st April 2024.
Buy a ticket
At the venue
From 8 €
One-day ticket – 8 €
Three-day ticket – 12 €
Important info
Where to find us?
VENUE OF THE KONOPEX EXPO
Triple Hall Karolina complex
Trojhalí 3361/5 (navigation)
702 00 Ostrava
CZECH REPUBLIC
EXPO OPENING HOURS
| | |
| --- | --- |
| FRIDAY | 1 p.m. – 8 p.m. |
| SATURDAY | 11 a.m. – 8 p.m. |
| SUNDAY | 11 a.m. – 4:20 p.m. |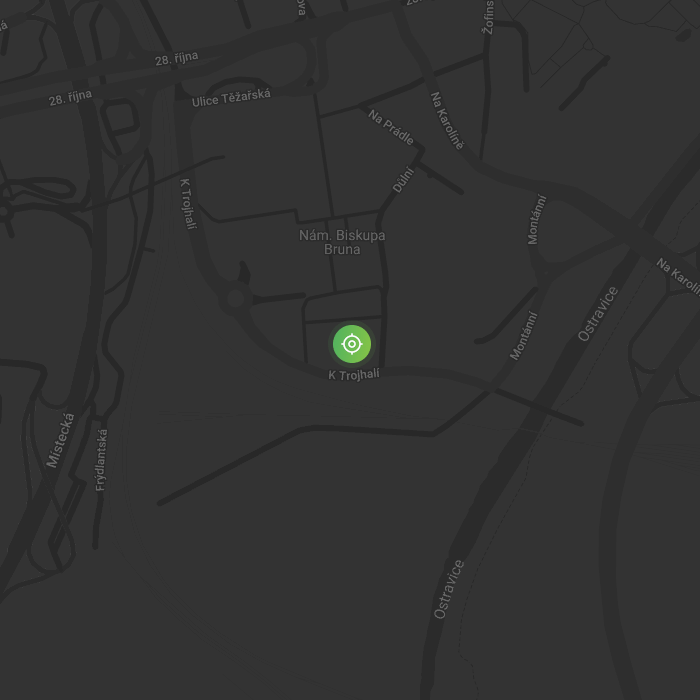 Accommodation nearby
Discounted accommodation options
Recommended
Hotel Stračena City
Walk: 12 min (1,0 km)
Equipped kitchen, sauna, wifi
recommended
STING Boutique Apartments
Walk: 14 min (1,1 km)
A selection of apartments, pets welcome
recomended
Hotel Na Kafkové
Walk: 20 min (1,6 km)
Breakfast, free parking, wifi
recomended
Imperial Hotel Ostrava
Walk: 11 min (900 m)
Breakfast, fitness, wifi
References
What they said about us?
Positive responses will please and make work more enjoyable. Constructive criticism will help move the event one step further. Thank you for your comments, suggestions, ideas, and praise.
heartthrobs fighters great top the best
the best the best event far and wide
I can't fault anything, top event
Great event, I haven't missed a year yet, I highly recommend it!🙂
I would like to thank Paul for taking care of me when I had questions about cannabis, I really appreciate it 🙂🍀